Authors' Blog
Subscribe to stay up to date with our blog.
Welcome to our blog, where we post short articles on the subjects of Digital Entrepreneurship, Digital Marketing and New Venture Creation in general.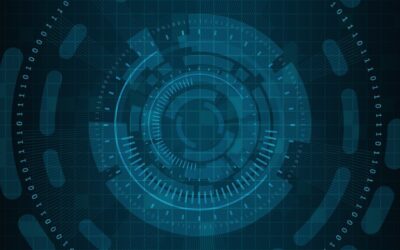 Author : Dr. Kisito Futonge Nzembayie    Co-Author : Dr. Anthony Buckley Pervasive digitization has raised significant implications for entrepreneurship in the digital age. Virtually all sectors of the economy have been affected by digital technologies to varying...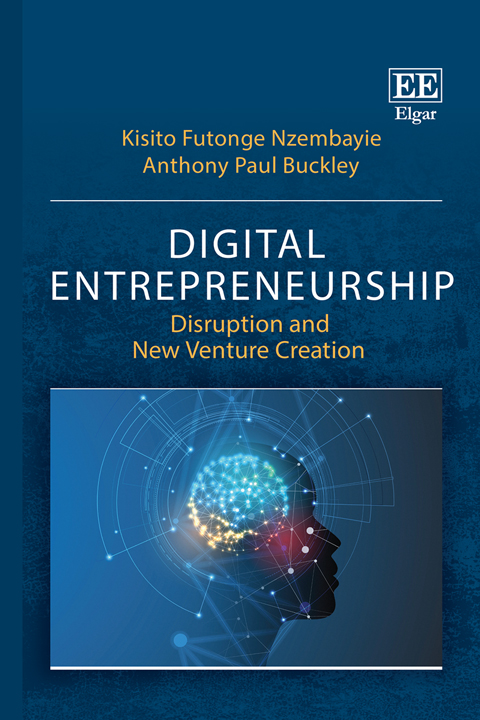 Recognizing how the lines between digital and traditional forms of entrepreneurship are blurring, this forward-thinking book combines digital technology and entrepreneurship perspectives to advance knowledge on this paradigm-shifting typology of entrepreneurship.
Stay tuned
Subscribe to newsletter to stay up to date.